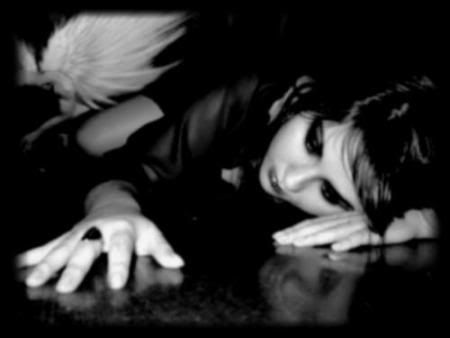 More Graphics Comment click here.
Outside it's very hot and humid but inside me it's freezing.. Trying not to show anybody that I am feeling really bad.. Had news from home that my brother is in liver cancer and it's very serious and the same day my lover left me alone saying "you'd better find somebody else who could spend more time with ya" may be it was the only reason for him to tell me to break up.. as I still can't find out what esle was going wrong... WHATEVER... Actually I am not sad about him but my brother.. few months ago my sister told me that my brother wants to give her his son.. I was wondering why? but couldn't imagine anything bad.. Life is crazy sometimes.. when it goes down..forget to stop.. "heya time out" please go UP... It's too much...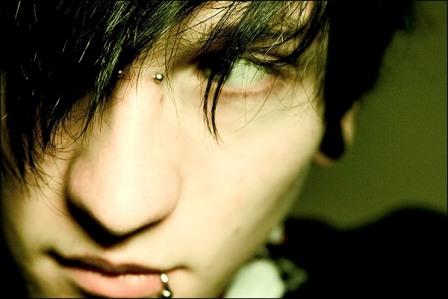 More Graphics Comment click here.